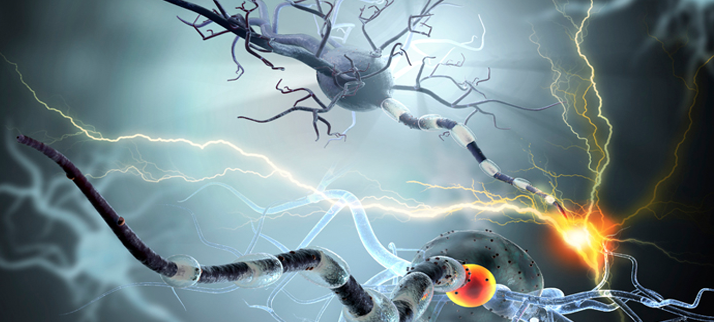 About ILAE BRITISH BRANCH
Membership of the ILAE British Branch is open to all healthcare professionals in Great Britain with an interest in epilepsy. The ILAE British Branch is a chapter of the International League Against Epilepsy, the professional organisation representing all those interested in the field of epilepsy. The League aims to promote education and research and to improve the treatment of care of patients with epilepsy.
Events
The ILAE British branch arranges a number of events throughout the year on issues relating to epilepsy. These include:
Our annual scientific meeting held in the autumn of each year
Teaching days/weekends
Joint meetings with other organisations to discuss related issues
Symposiums on epilepsy related issues
Go to Events below for details of our upcoming events.
---
GP Society
The ILAE British Branch GP Society for Epilepsy supports GPs all over the Great Britain who look after people with epilepsy. This includes a competency framework for general practitioners with special interests (GPwSIs) approved by the Department of Health.
The aim of the GP Society is to offer a forum for members to learn from each other and spread good practice.
For more information, click below
---
Bursaries
The ILAE British Branch makes bursary awards to fully paid up members of the chapter. Details of eligibility and how to apply can be found by clicking below.
ILAE British Branch Constitution
To view the constitution of the ILAE British Branch, please click the button below.