Hosts: One day joint training event by the ILAE British Chapter & the Sheffield Specialist Neurology Psychotherapy Service Date: Thursday 26th April 2018 Time: 09:30 to 16:30...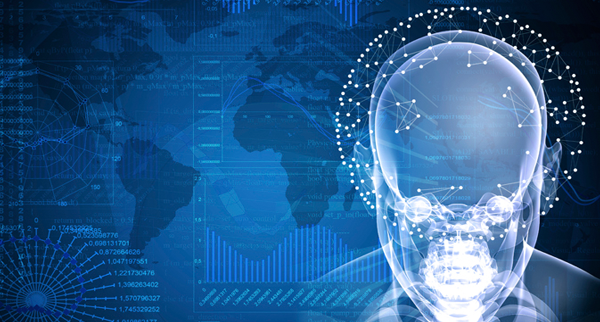 Dates: 26th – 28th September 2018 Location: Birmingham Conference and Exhibition Centre, Birmingham,  UK Topics for the 2018 conference are: Complex drugs for complex epilepsy Studies which will...
9:00 am
September 26, 2018
Date: 4-6 April 2018 Venue: Clare College, Cambridge Description This is a 3 ½ day residential EEG course that is interactive with an emphasis on...
Date: Monday 23 April 2018 Venue: Charles Hastings Education Centre Worcestershire Royal Hospital Charles Hastings Way Newton Road Worcester WR5 1DD Registration fee: £205.00 (reduced...