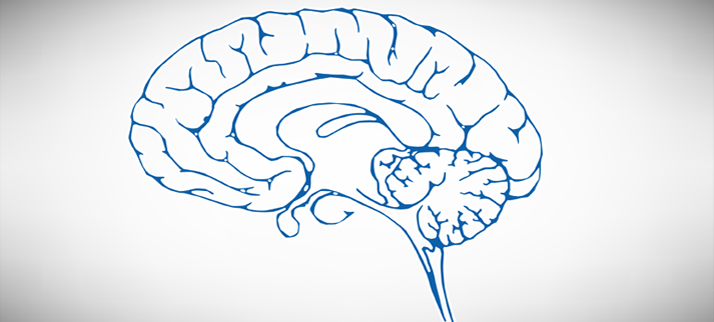 Criteria Guidance
The ILAE British Branch makes bursary awards on a rolling basis to fully paid up members of the chapter.
Applications will be reviewed on a rolling basis throughout the year.
Criteria Guidance for ILAE British Branch Bursaries
1. No applications sent after a deadline date will be accepted.
2. Members will be notified about the outcome of their application within 4 weeks of each deadline date.
3. All fully paid up members are eligible to apply for an ILAE British Branch bursary.
4. We will only accept application forms from individuals, not organisations.
5. Applicants may apply for ONE bursary per year (calendar year).
6. Members may only apply for epilepsy related courses.
7. Applicants must apply in advance of the course. Retrospective applications will not be accepted.
8. Payment by the ILAE British Branch will not be made without evidence of receipts (scanned copies are acceptable).
9. If funds are being sought for a course, evidence of a course programme is required.
10. ILAE British Branch are willing to consider both British and non- British courses.
11. The bursary does not cover travel or accommodation costs.
12. If an application is successful, we will expect the applicant to pay directly for the course and the ILAE British Branch will reimburse the applicant directly up to the amount awarded.
13. Decisions about funding individual applications are made by the British Branch Bursary Committee on a discretionary basis.
14. The decision of the ILAE British Branch Bursary Committee is final.
If you have any queries about the application process, please do not hesitate to get in touch. Please send applications with supporting documentation via email to members@ilaebritish.org.uk or via post to:
Membership Secretary
ILAE British Branch
PO Box 70977
LONDON
SE25 9EA