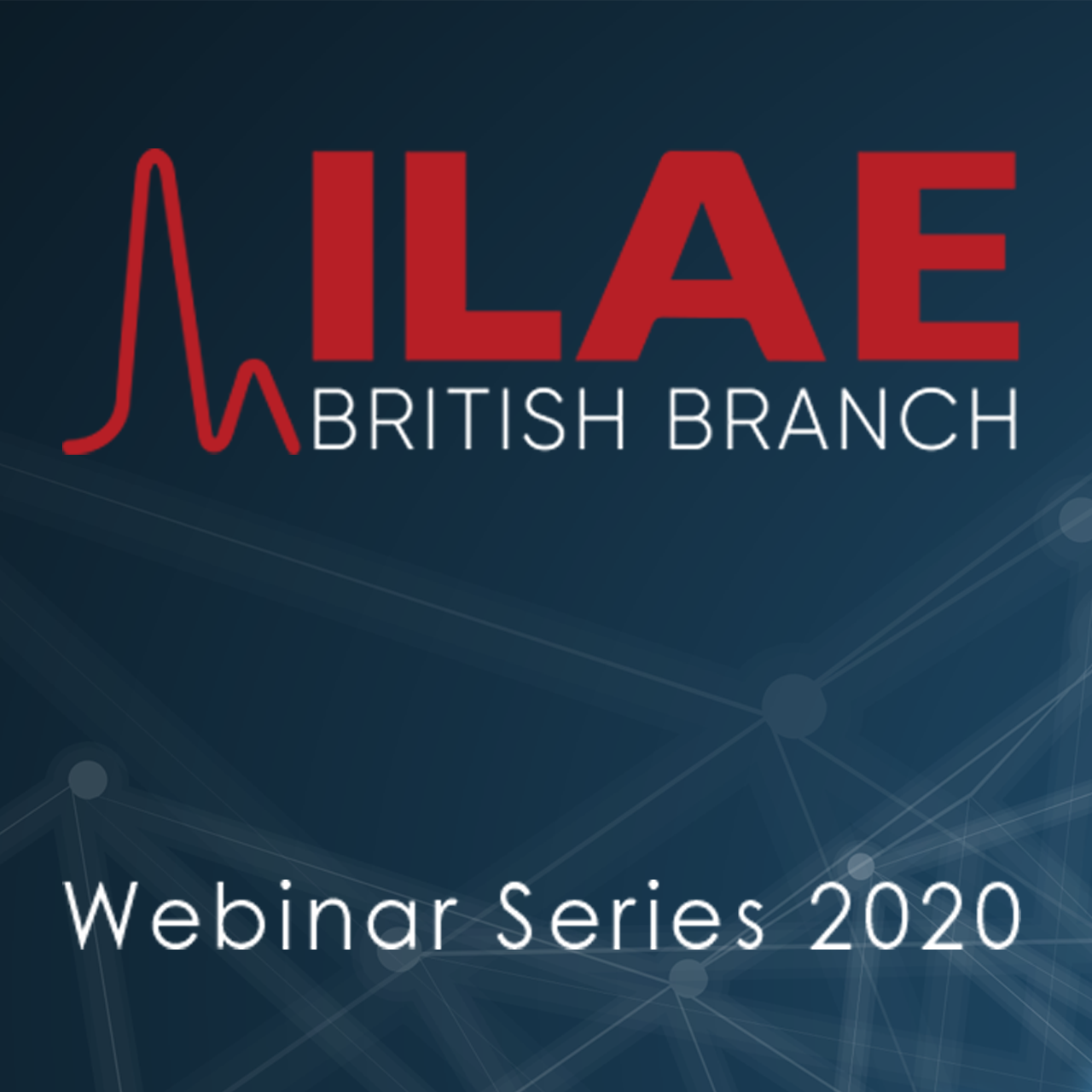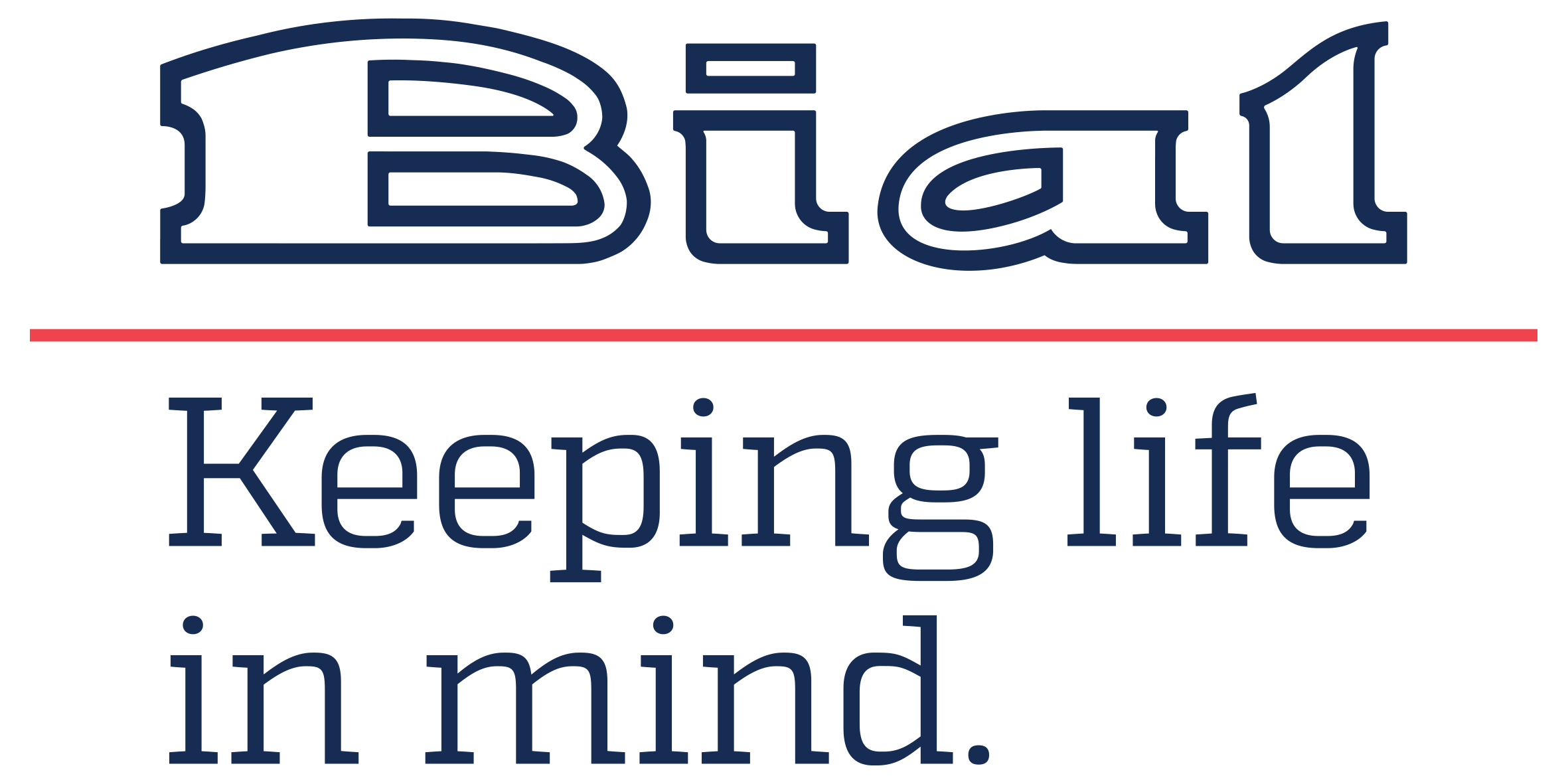 ILAE British Branch: Webinar Series 2020
Made possible by an unrestricted educational grant from Bial Pharma Limited
We are proud to present a series of ten webinars to run fortnightly until 23 October 2020.
All webinars will start at 1730hrs.
Each webinar will last for 60 minutes.
Participants will be able to type in questions during presentations to be discussed following talks.
Recordings are also provided of previous webinars below.
Registration
You will only need to register once in order to be registered for the entire webinar series.
You can register at any time during the duration of the webinar series.
Reminders will be sent in advance of each webinar.
Registration will be restricted to members of the ILAE British Branch. To join please contact members@ilaebritish.org.uk
Programme
Epilepsy in the time of COVID
Dr Rhys Thomas, Consultant in Epilepsy, Royal Victoria Infirmary, Newcastle Upon Tyne
Past recordings of webinars
You will need a code to open these. If you do not have a code, please contact members@ilaebritish.org.uk
What do I need to know about brain imaging in epilepsy
Friday 3 July 2020
Dr Khalid Hamandi, Consultant Neurologist, Cardiff and Vale NHS Trust
Ten things you should know about Status Epilepticus
Friday 19 June 2020
Professor Matthew Walker, Professor of Epilepsy, UCL