Who we are
We want to deliver the global values, and aims of the ILAE Young Epilepsy Section (YES) tailored to young epilepsy professionals in the UK.  ILAE British YES is a friendly, transparent and lively group of early-career professionals working in epilepsy research or the care of people with epilepsy.  ILAE British YES wants to enable networking, provide specific training opportunities and provide a voice to our needs within the ILAE British Chapter.
https://www.ilae.org/about-ilae/topical-commissions/yes/young-epilepsy-section-yes
Board Members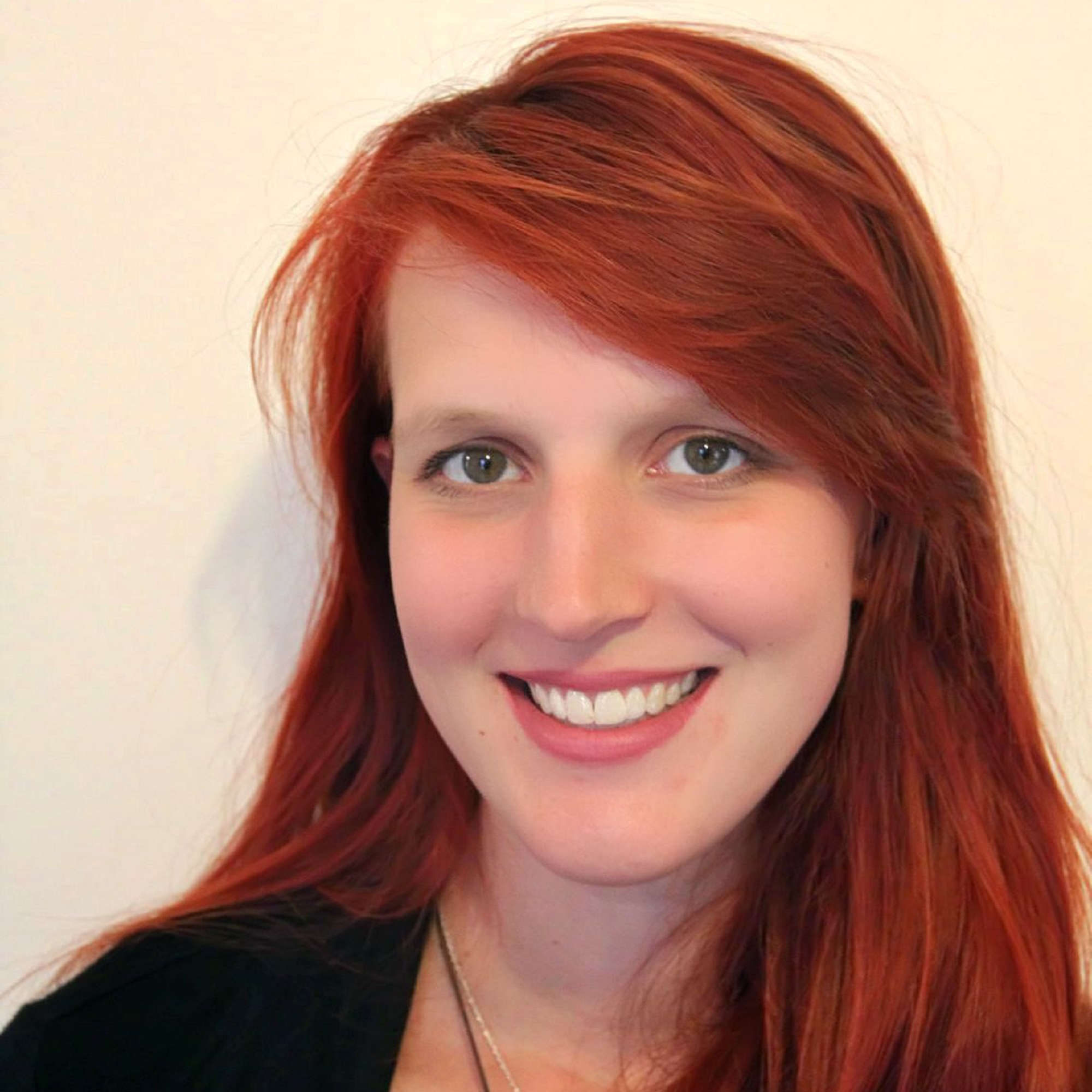 CHAIR: PAULA
I'm a third-year PhD student at the University of Oxford supervised by Prof Arjune Sen and Prof Zameel Cader. Despite being a doctor by training, I'm currently working in basic science, investigating epileptogenesis in a human stem cell model of the neurodevelopmental disorder tuberous sclerosis complex (TSC). Alongside, I'm a proud mum of two happy little girls and desperately trying to play the clarinet properly. In global YES, I am part of the Conferences and Fellowship Task Forces. In my role as Chair of  ILAE British YES, I want to create an inclusive and lively group for early-career epilepsy professionals, with the opportunity for networking, training and support.
paula.rocktaeschel@ndcn.ox.ac.uk
Twitter: @PRocktaeschel
VICE-CHAIR: DAVID
I am a penultimate-year adult neurology registrar, proud father of two, and frustrated cyclist. I am currently undertaking a Wellcome Trust-funded PhD in large-scale computational analysis of phenotypes primarily supervised by Dr Rhys Thomas (Newcastle University) and Dr Ingo Helbig (Children's Hospital of Philadelphia). My primary research interest is the definition of epilepsies by phenotype and genotype to lay the foundations for precision medicine. As Vice-Chair, my role is to support our Chair and committee in developing opportunities for  ILAE British YES members to build networks for collaboration, education and peer support.
david.lewis-smith@newcastle.ac.uk
Twitter: @DLSneurocyclist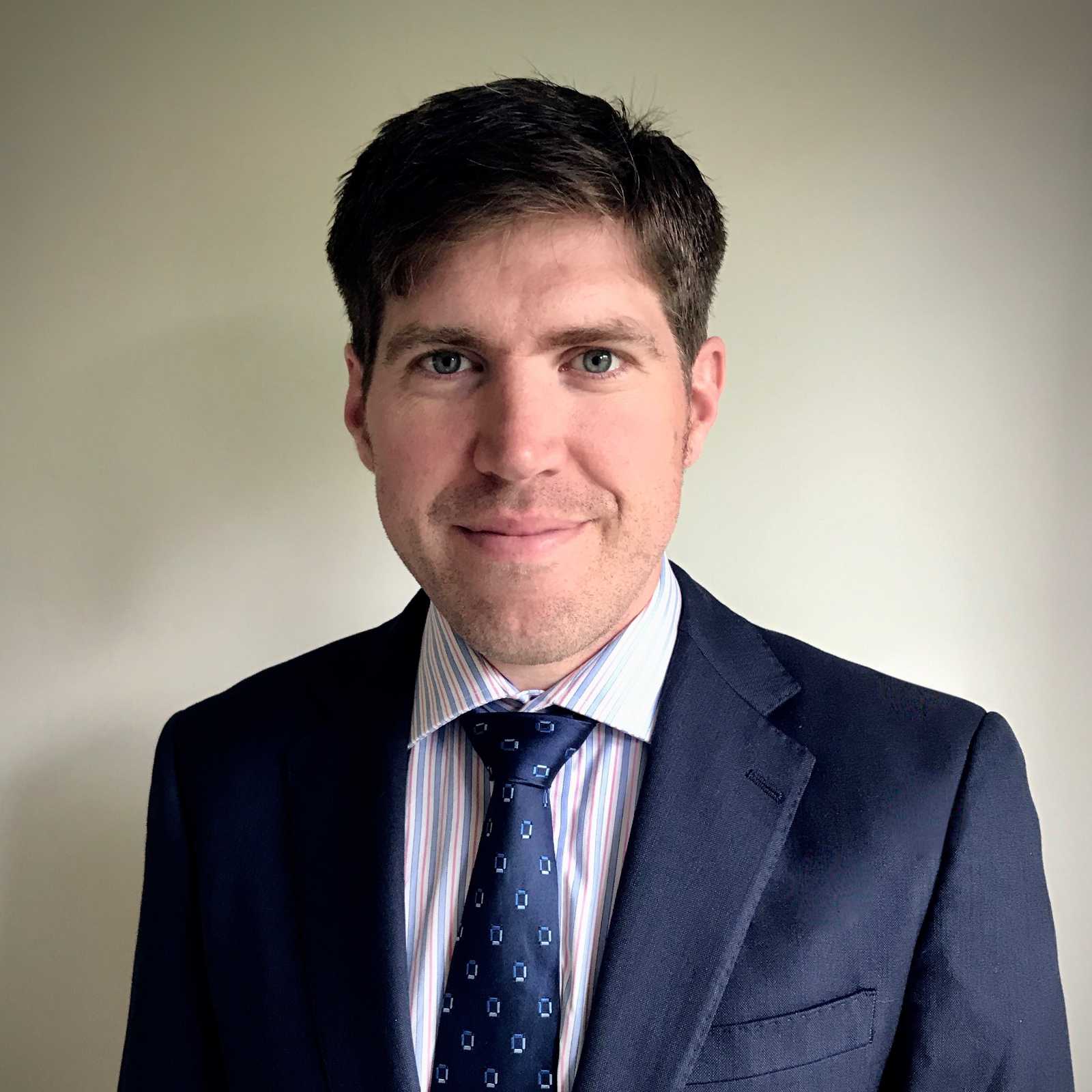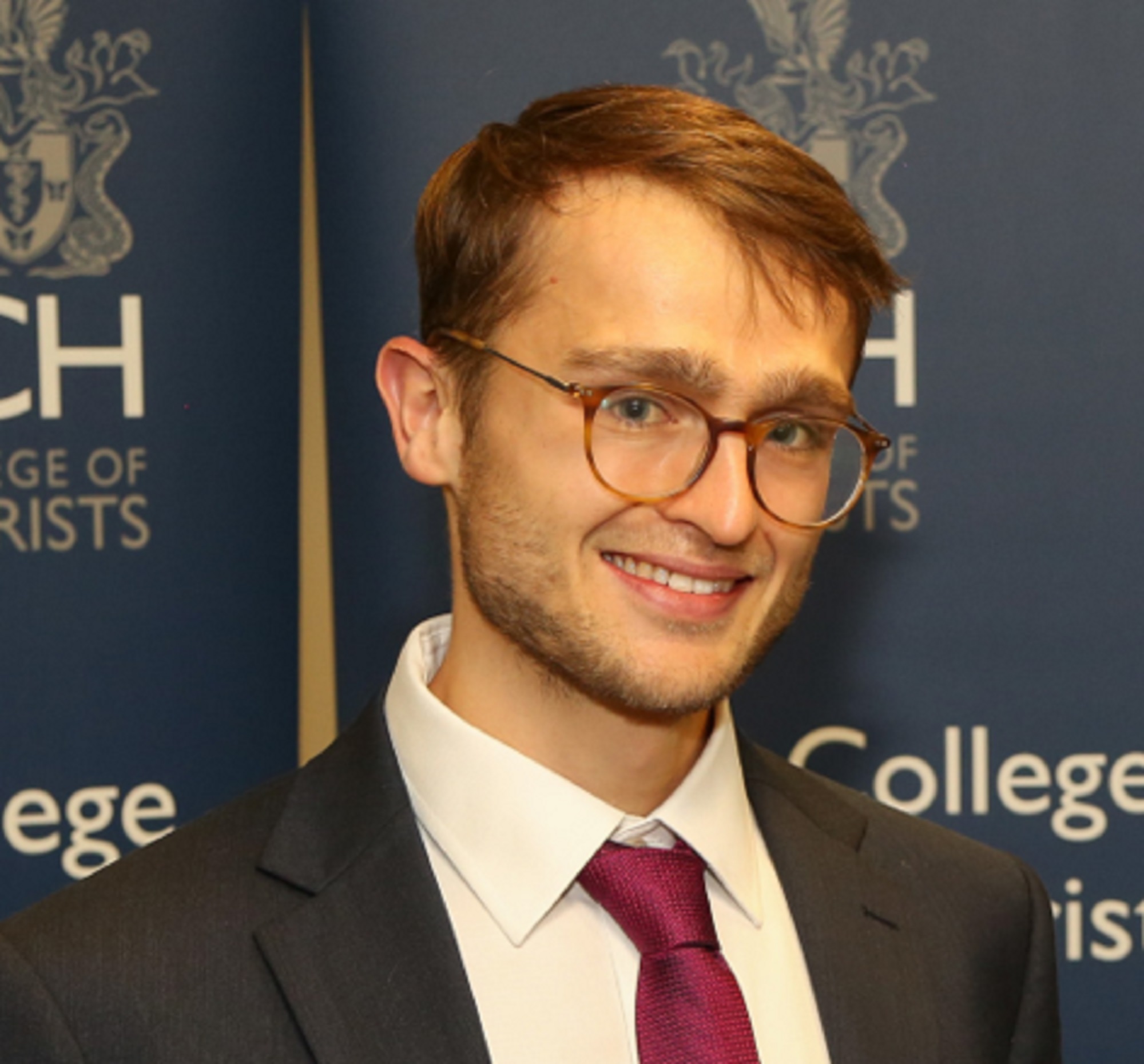 TREASURER: KONRAD
I'm a Sir Wellcome Research Fellow at the Wellcome Centre for Human Neuroimaging, UCL, using computational methods to find links between cortical microstructure and in vivo neuroimaging. As part of this work, I co-lead the Multicentre Epilepsy Lesion Detection project, an open science collaboration to develop machine learning algorithms to automatically subtle focal cortical dysplasias in patients around the world. My role on the  ILAE British YES board is Treasurer, organising the finances to help realise our exciting initiatives.
Twitter: @konradwagstyl
COMMUNICATIONS: STUART
I am a clinical physiologist working at Great Ormond Street Hospital in London. My specialisms are electroencephalography and epilepsy. Recently, I completed my PhD in Clinical Neuroscience at King's College London, supervised by Profs Deb Pal and Mark Richardson. My PhD involved investigating longitudinal changes in brain structure and function in children with Rolandic epilepsy between active epilepsy and seizure remission. My role on the  ILAE British YES board involves creating and managing internal and external communications for the group and the board.
Twitter: @neurospindle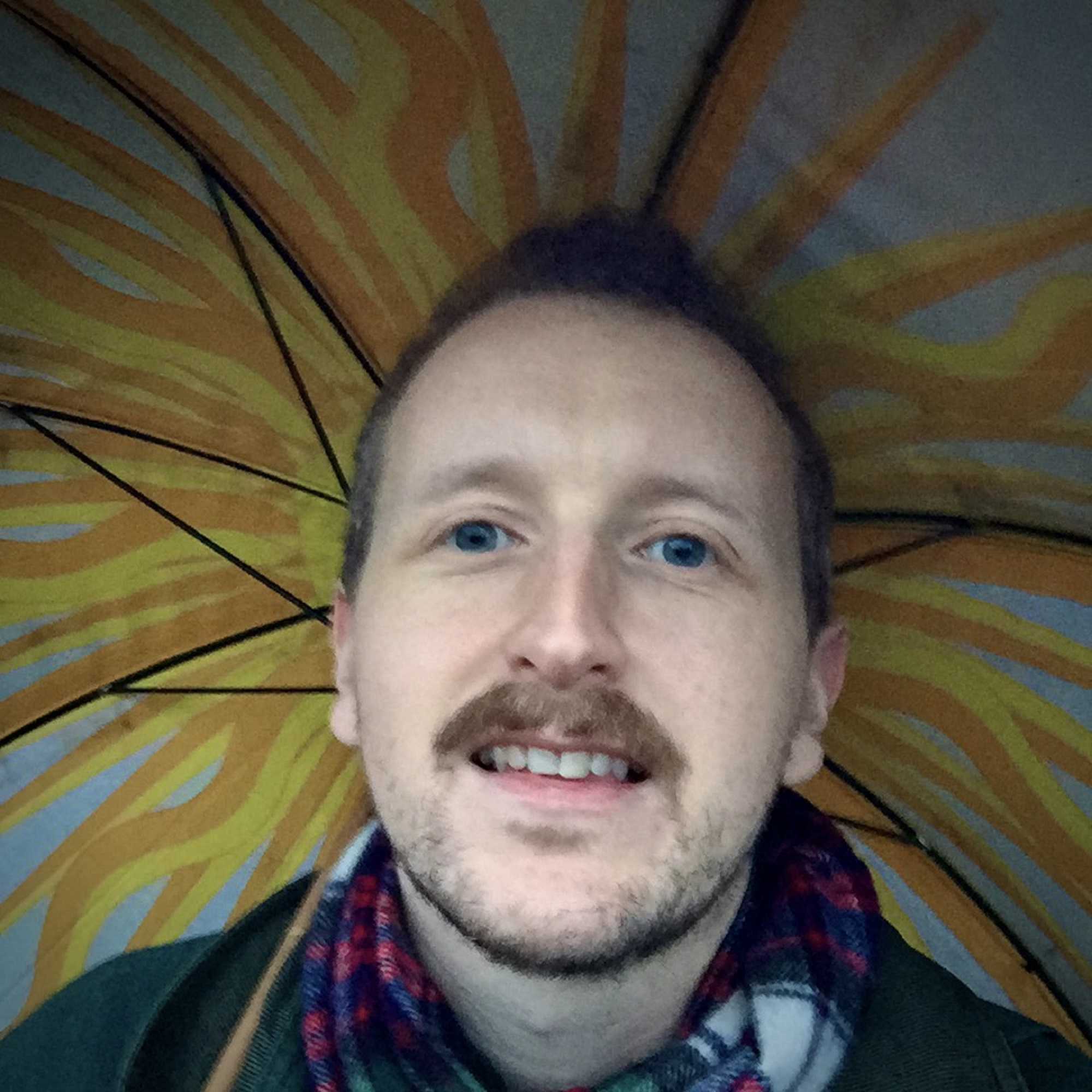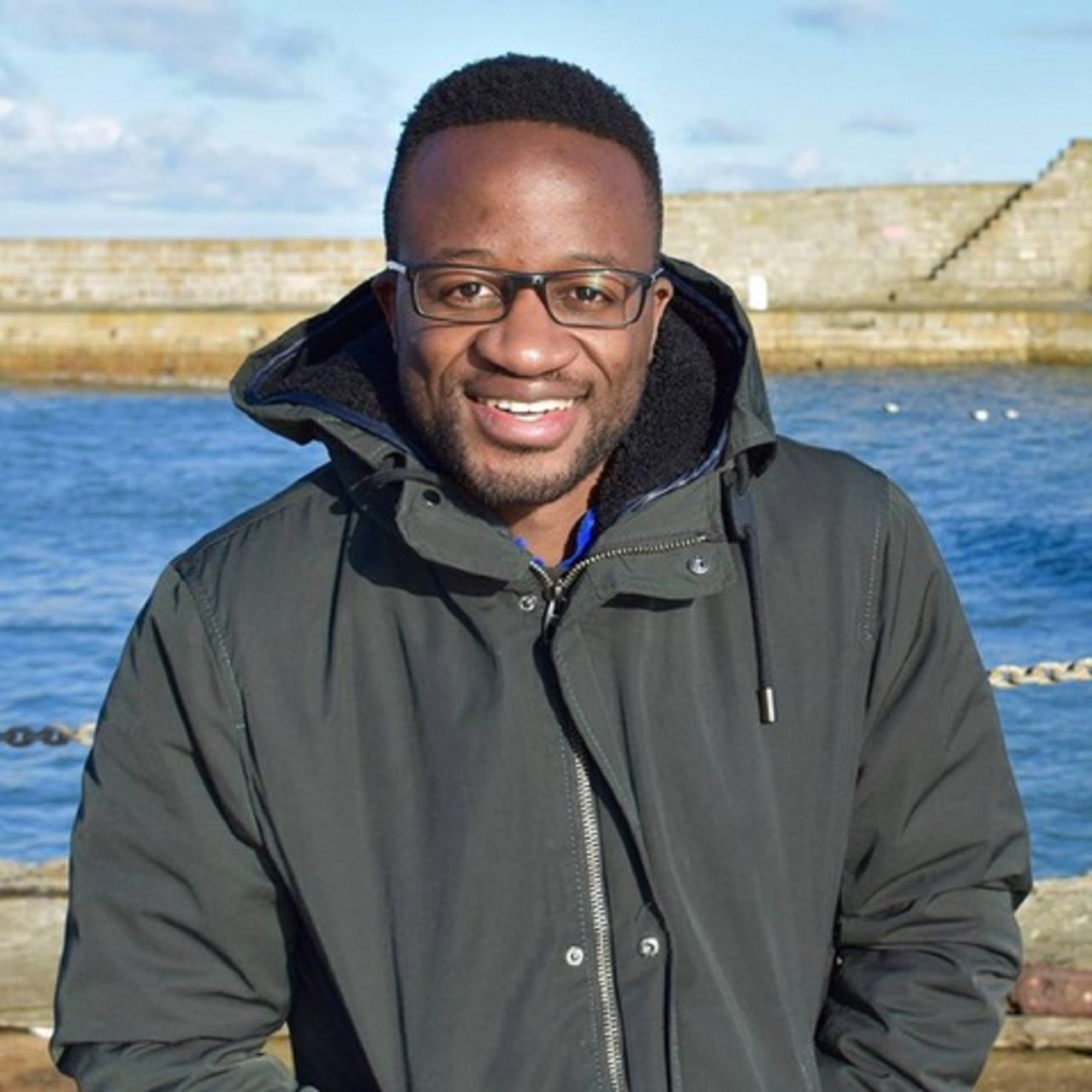 FUNDRAISING: GASH
I am a neurology registrar at the Walton Centre NHS Foundation Trust in Liverpool. Soon I will be completing my PhD at The University of Edinburgh using national administrative healthcare datasets to investigate epilepsy-related mortality. My role on the  ILAE British YES board involves collaborating with charities, industry and YES members to help raise awareness and funding for  ILAE British YES alongside the support received from ILAE.  ILAE British YES members wishing to contribute with any charity ideas/projects, please get in touch with me.