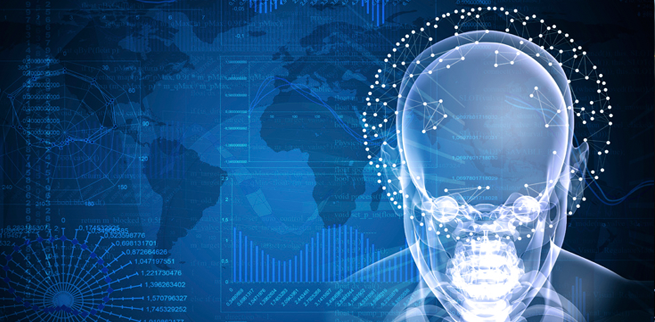 Membership of ILAE British Branch
Membership of the British Chapter is open to any individual or organisation working or that has an interest in the field of epilepsy.
Our current membership includes:
• Consultants, GPs, nurses, psychiatrists, neuropsychologists, paediatricians and other clinicians
• Academics, researchers, technicians, PhD students, Medical students
• Charities, voluntary sector professionals
There are two categories of membership – Consultant Rate and Non Consultant Rate. You can join the ILAE British Branch at any time of the year. Membership will then run from January to December.
The ILAE British Branch has an exciting new benefit for its members!
As a member of the British Chapter, you're entitled to exclusive free access to the ebrain, a gold standard in interactive online learning for professionals in the neurosciences. Ebrain is a very large online e-learning environment that can be used by both trainees and trainers to support continuous professional development. It is owned jointly by the UK clinical neuroscience speciality associations including ILAE British Chapter. Features include:
1. CPD points – you can claim up to 9 external points per year
2. 650+ interactive elearning sessions covering all the clinical neurosciences
3. Question bank of MCQ questions with over 2500 MCQs
4. Virtual patients which you can both manage and mismanage quite safely!
5. Webinars
6. Mock examinations although currently only in Neurosurgery
7. Free downloadable app called moodle mobile (google or apple app store)
8. Potential to contribute content or ideas to ebrain
Once you become a member free access will be given. To find out more about ebrain visit the website www.ebrainjnc.com.
Benefits of becoming a member
• NEW! Exclusive free access to ebrain
• Regular e-newsletters, highlighting both British and international events and awards in the field of epilepsy
• An invitation to our annual scientific meeting held in the autumn each year
• Invitations to attend joint meetings with other organisations
• Access to high quality epilepsy teaching weekends
• Access to bursaries
• Discounted registration rates for certain ILAE meetings
• Your views represented at International League Against Epilepsy forums
• Networking opportunities
Membership Fee 2016/2017
Consultant, GP or GPwSI in epilepsy – full rate – £100.00
Consultant, GP or GPwSI in epilepsy – retired – £50.00
Other / Non-consultant – full rate – £50.00
Other / Non-consultant – retired – £25.00
(Fee for non-medics, nurses, physiologists, counsellors, scientists, psychologists,junior doctors, students etc.)
How to apply & pay
1. Submit an online membership application form, which is enclosed below.
2. Arrange payment of the annual membership subscription fee. Payment can be made one of three ways:
Pay by BACs and then set up a standing order directly with your bank: Upon submission of the membership form you will receive an email containing ILAE payment details.

Pay by cheque. Cheques made payable to the "ILAE" and sent to the membership team at the address set out below.

Download, complete, sign & return the postal standing order mandate form. The form can be found at the bottom of this page.
Postal Address
Juliet Solomon / Hannah Stapley
ILAE British Branch
PO Box 70977
LONDON
SE25 9EA
If you have any queries, email Hannah Stapley members@ilaebritish.org.uk
If postal SO payment method is chosen, a completed standing order mandate form is also required to be sent at the same time as the membership application to the Membership Secretary (address above). You can download this below.