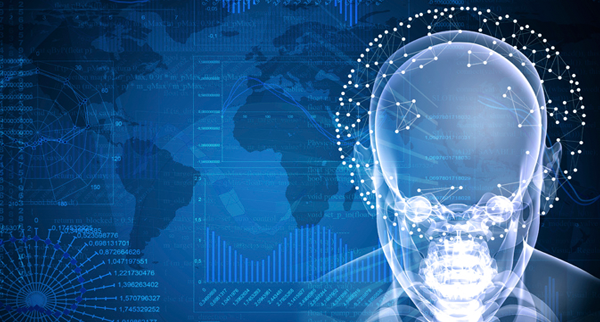 Dates: 26th – 28th September 2018 Location: Birmingham Conference and Exhibition Centre, Birmingham,  UK Topics for the 2018 conference are: Complex drugs for complex epilepsy Studies which will...
9:00 am
September 26, 2018
Hosts: ILAE British Chapter  & The Neuroanaesthesia and Critical Care Society of Great Britain and Ireland. Date & Time: Thursday, 15th November 2018, from 10:15am...
10:15 am
November 15, 2018
Date: 18-19 October 2018 Venue: Bristol Marriott Hotel City Centre 2 Lower Castle Street Old Market Bristol BS1 3AD Events Website Link: https://www.bpna.org.uk/ecomm_product_view.php?courseid=313 Brief Description...
Date: Monday 29 October 2018 Venue: Grand Harbour Hotel West Quay Road Southampton SO15 1AG Registration fee: £205.00 (reduced fee for Nurses and EEG Technicians...
Date: Friday 2 November 2018 Venue: CRB Education Centre (entrance via Peacock Hall) Newcastle Upon Tyne Hospitals NHS Foundation Trust Royal Victoria Infirmary Queen Victoria...