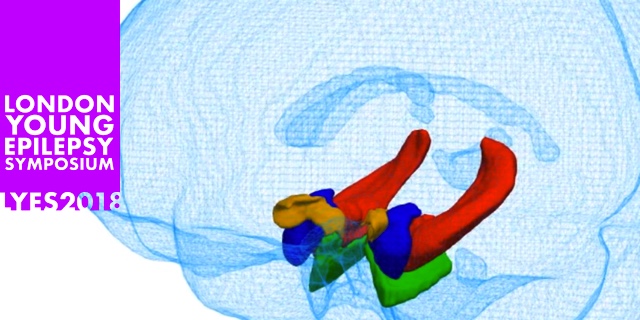 Date: Friday, 2nd February 2018
Time: 09:00 – 18:00
Venue: 33 Queen Square Basement Lecture Theatre, 33 Queen Square, London, WC1N 3BG
Description: 
The goal of LYES 2018 is to inspire communication and networking between young researchers and clinicians interested in epilepsy. We will bring together young people from all disciplines for a full day of talks in London on 2nd February 2018, followed by drinks and dinner at a nearby venue.
LYES is a platform for young epilepsy researchers and clinicians to present their work, get informal feedback on projects/methods from peers and, above all, an excellent networking opportunity. This is our first meeting and the format will evolve over time with feedback and suggestions from the participants
Participation is free. Register and be part of it!
For further information and to register, visit the event page here – https://www.eventbrite.co.uk/e/lyes-2018-london-young-epilepsy-symposium-registration-40707767027