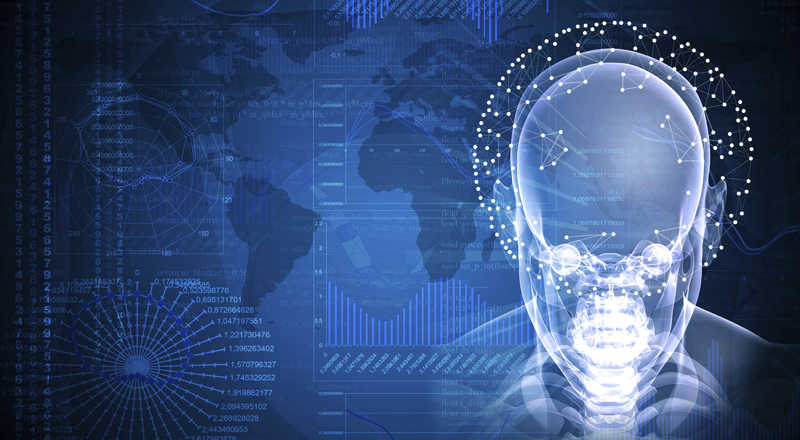 Saturday, 12th November 2022
The Birmingham Conference & Events Centre (BCEC), Hill Street, Birmingham
Registration: https://eu.eventscloud.com/ilae-clinicalepilepsy
Registration fee:
Early bird rate (until 20th August) £55
Standard rate (from August 21st) £65
CPD accreditation being applied for from the Royal College of Physicians.
Overview
In the UK, epilepsy affects around one in every 100 people. Every day, 87 people are diagnosed. The consequences of an epilepsy diagnosis are severe and wide-reaching. Diagnosis can result in the loss of education, independence, income, and employment. Often health professionals find it problematic to manage even the common presentations due to lack of exposure during their early training.
The aim of the ILAE British Branch Clinical Epilepsy 1- Day Course is to provide an essential overview in epilepsy and its management in acute and community settings.
The course takes the format of lectured style teaching, and the course content has been carefully tailored to cover a wide variety of topics essential to health professionals. Each topic is founded on the latest clinical evidence and presented in a practical manner including case discussions, which will expand knowledge of epilepsy presentations and improve management plans. There will be an opportunity to learn about anti-seizure medications and MRI and EEG interpretation skills.
By the end of the course you will have gained a better understanding of the pathway of care and treatment of epilepsy.
This course is aimed at:
Core trainees
FY1 and FY2 junior doctors
Specialist trainees (ST 1/2) and specialist registrars in areas such as A&E medicine, general medicine, paediatrics, learning disabilities, neurology, psychiatry/neuropsychiatry
GP trainees and general practitioners
Nurses
Medical students
Other health professionals are welcome to register
Course benefits:
Improve your practice in epilepsy management on the wards and in general practice
Interactive learning
CPD accreditation & certificate of attendance
An epilepsy eBook: From bench to bedside, a practical guide to epilepsy.

59 chapters.
Sections covering: Basic science, classification and terminology, spectrum of epilepsy, differential diagnosis, investigations, medical treatment of epilepsy, outcomes and impacts of epilepsy, special interest groups i.e., learning disabilities, children, surgical treatment of epilepsy, social aspects of epilepsy and provision of care.