Watch lectures from the 12th ILAE Epilepsy Teaching Weekend and "Excellence in Epilepsy" Awards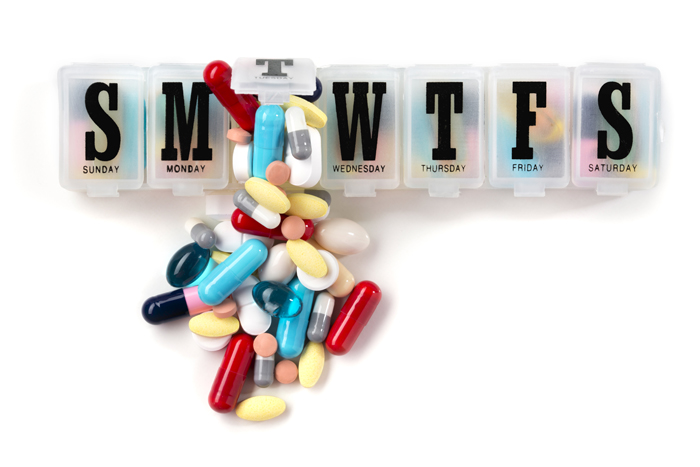 As part of our expanding services for members we are offering the chance for everyone to watch lectures online. This relatively new service is free to all members.
Access from here is simple:
1. Click on the VNCC logo below
2. Then enter the ILAE members access code (this was sent to you by email)
3. Then after access to the VNCC home page you will need to sign in, or register if you are a first time visitor
4. Then follow the links to the "Excellence in Epilepsy" award lectures or the 12th – ILAE Teaching Weekend lectures
If you have a basic modern PC with Windows and a broadband connection, everything should run smoothly. If you are accessing the lectures at a busy internet usage period (4-11pm) or from a network at work, and for any reason they "stop and start" press the pause button for 2-3 minutes and then start to watch again and the streaming file will run fine.