ABOUT INTERNATIONAL LEAGUE AGAINST EPILEPSY BRITISH CHAPTER
---
Membership of the ILAE British Chapter is open to all healthcare professionals in Great Britain with an interest in epilepsy. The ILAE British Chapter is a chapter of the International League Against Epilepsy, the professional organisation representing all those interested in the field of epilepsy. The League aims to promote education and research and to improve the treatment of care of patients with epilepsy.
ILAE BRITISH CHAPTER EVENTS
As well as its annual scientific meeting, ILAE British Chapter runs teaching weekends, joint meetings with other organisations and symposiums on issues relating to epilepsy throughout the year.
MEMBERSHIP
Memberships from £50.00 per year, and includes newsletters, information about British and overseas events, event discounts, bursaries and attendance at the annual scientific meeting.
GP SOCIETY
The ILAE British Chapter GP Society supports GPs all over Britain who look after people with epilepsy. This includes a competency framework for GPwSI approved by Dept of Health.
---
---
BURSARY SCHEMES
Current Available Bursaries
The ILAE British Chapter offers bursaries to fully paid up members of the chapter. These are awarded on a rolling basis.
---
UPCOMING ILAE BRITISH CHAPTER EVENTS and EXTERNAL EVENTS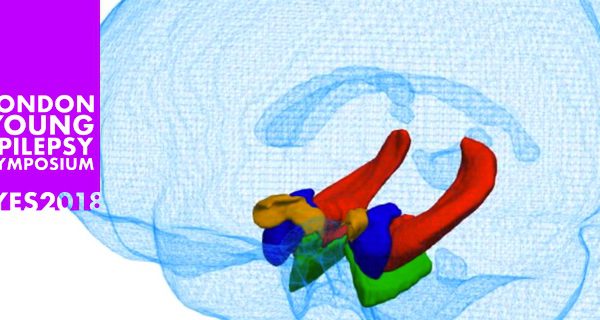 Date: Friday, 2nd February 2018 Time: 09:00 - 18:00 Venue: 33 Queen Square Basement Lecture Theatre, 33 Queen Square, London, WC1N 3BG Description:  The goal of...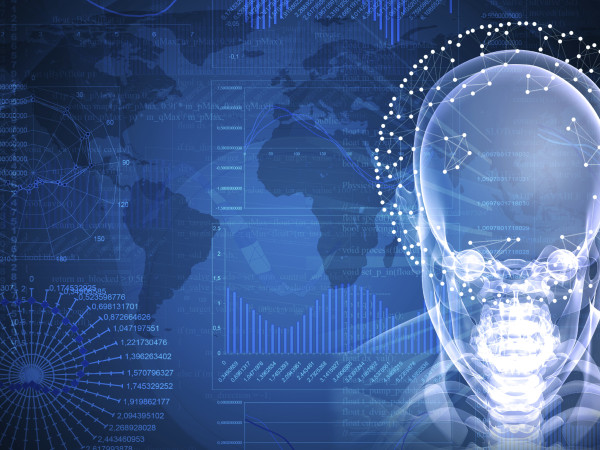 Date: Thursday 15th February 2018 Venue: Institute of Neurology, 33 Queen Square, WC1N 3AY Registration fee: Early Bird rate   £85.55 Standard rate:   £116.35...
10:00 am
February 15, 2018
Date: 1-3 March 2018 Venue: Moller Centre, Cambridge For more information and to register: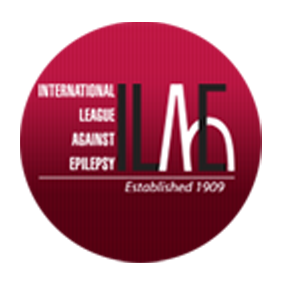 International League Against Epilepsy
ILAE British Chapter is a member of The International League Against Epilepsy, which was founded in 1909 and now has more than 100 national chapters worldwide. The goals of the ILAE are:
• To advance and disseminate knowledge about epilepsy
• To promote research, education and training
• To improve services and care for patients, especially by prevention, diagnosis and treatment